Moderators: kteee, Gambrinus, e-richard
Site Admin
Posts: 799
Joined: Tue Dec 10, 2002 4:15 pm
Contact:
The web cam at Matabixo stopped working on September 18th and various reboots of the network and camera did nothing. Not being in the Algarve I contacted StrongAnswer in Lagoa the following day and they replied back on September 24th.; that the technician could not fix the camera, it was broken, and forwarded a quote for the installation of a new camera of a different make (Hikvision, being <the best solution in quality>, as per their email).
I agreed on their quote in order to get the image back on-line as fast possible. Further I asked for the old, rather expensive, Mobotix camera to be posted to me and accepted to pay a further 95 euro excluding vat for this. Still on the same day, September 24th, I made an immediate transfer of the full amount for a new camera, installation and postage of the old. Mobotix fix or rebuild their cameras, in Germany. The list price of the MX-M25-D036 is 800 euro excluding vat and it was only 2 years old (the previous Mobotix lasted for 8+ years).
From my full payment of the quote / invoice on September 24, I only received excuses of why nothing happened; the new camera didn't work either, the weather was bad, etc. etc., only after menacing publication of the events, the new camera was installed on November 6th - 43 days later.
The quality is far from being <the best solution in quality>, the angle of image too narrow compared to the old camera, as you can see on
https://www.cam2.carvoeiro.com/
. And it now seems to be out of order (November 18th).
Needless to mention I haven't received my Mobotix either.... Hopefully this will get their attention?
current image quality: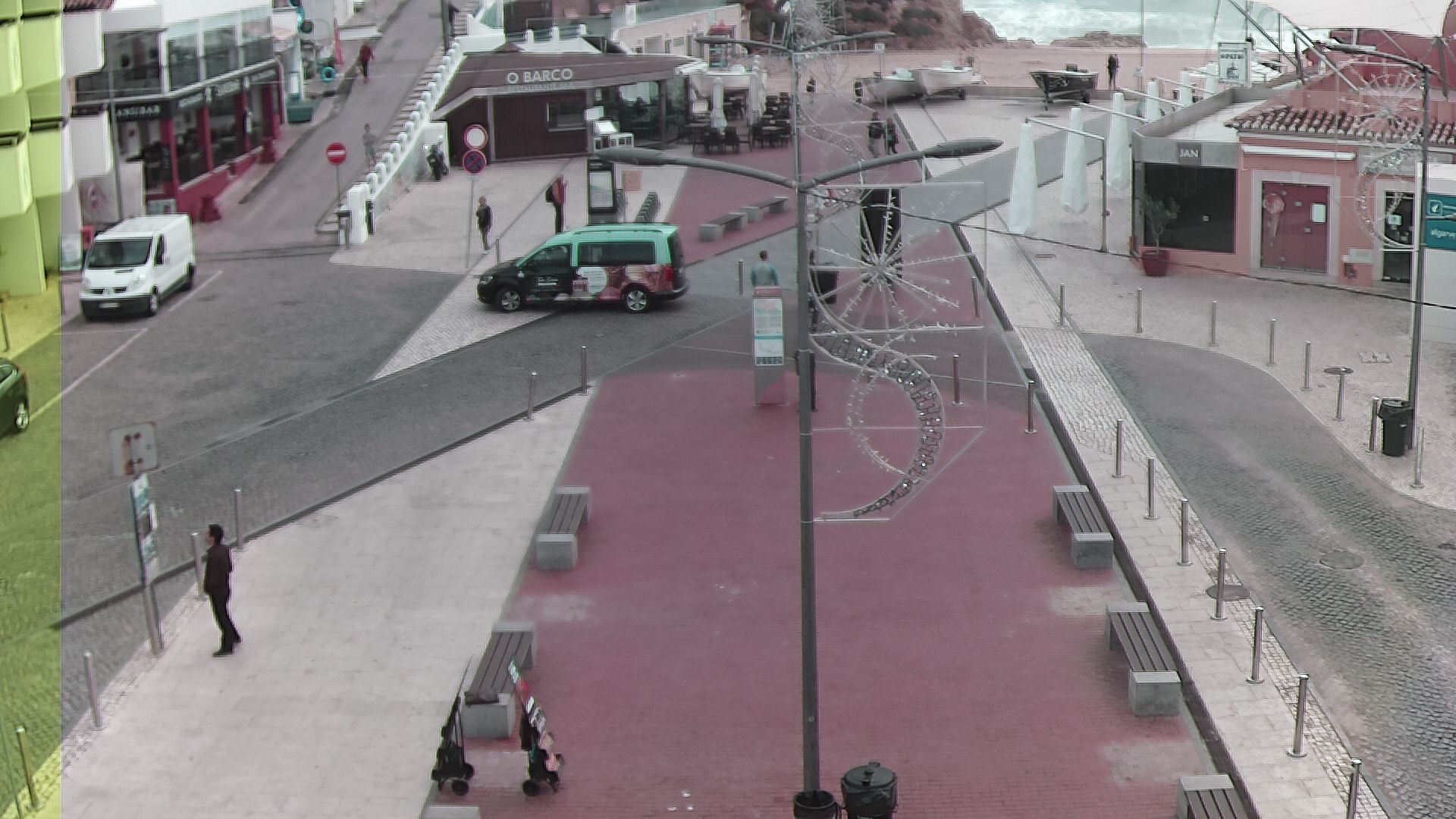 previous camera quality: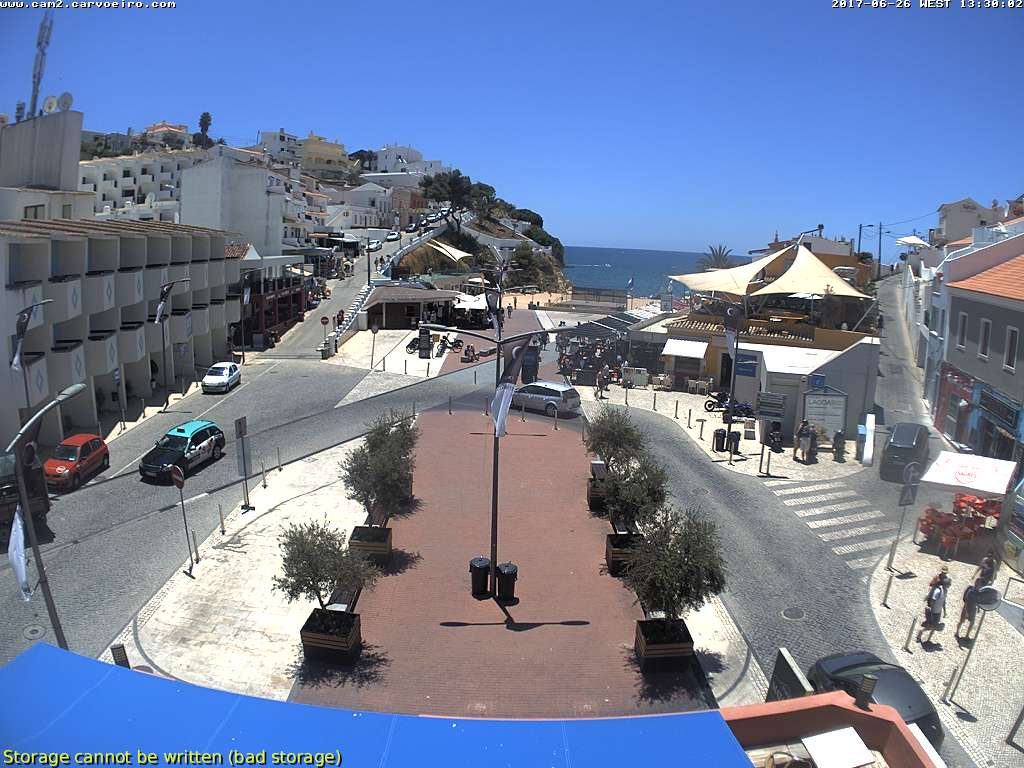 ---
CVO Master

Posts: 1688
Joined: Tue Oct 17, 2006 3:26 pm
Location: Hertfordshire / Vale De Milho
Steen the picture is stuck on a night shot.
---
I would be very surprised if this fact had not been noticed ?
---
---
I would be sending that Camera back...
---
---
Steen - no progress on the webcam situation ? - Rubbish at present - J
---
Now the cam2carvoeiro-link leads to MEO beachcam...but only a screenshots every hour
---
better than a veiw of someones mail box !
---